00076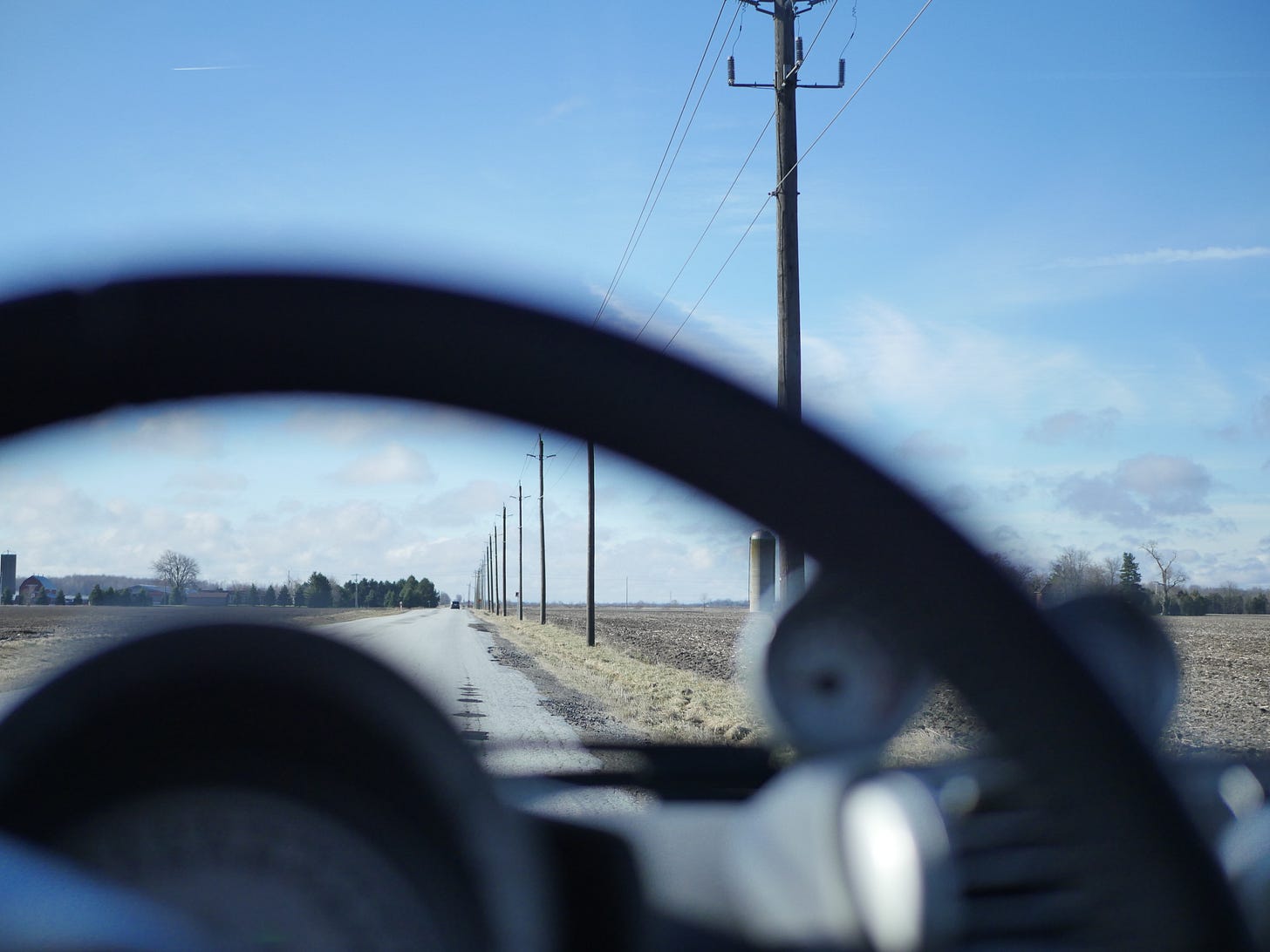 I've been working from home for more than 5 years, and let me be the first to tell you it's not easy if you struggle with depression, anxiety, and health problems.
This is supposed to be about transportation and all that, but I have been so mentally tapped out for so long that some nights I just switch off while sitting on the couch and wake up a few hours later in the same spot, confused and upset at wasting the last of the day.
I'm not sure why, but I try to keep up a facade of professionalism and not go too much into my own mental states or personal opinions. How could I speak about mental health if I don't feel healthy?
Ultimately, I'm ashamed at being unable to send this story yesterday. For what it's worth, I fell asleep guilty.
No More Nice Cars is still a very manual, day-by-day process that relies on me…and only me. Replying to comments, emails, and the like always comes with a high degree of anxiety, no matter how mundane or simple. If I can't do it, I just can't, and I hate the…
Keep reading with a 7-day free trial
Subscribe to may I drive your car? to keep reading this post and get 7 days of free access to the full post archives.