00085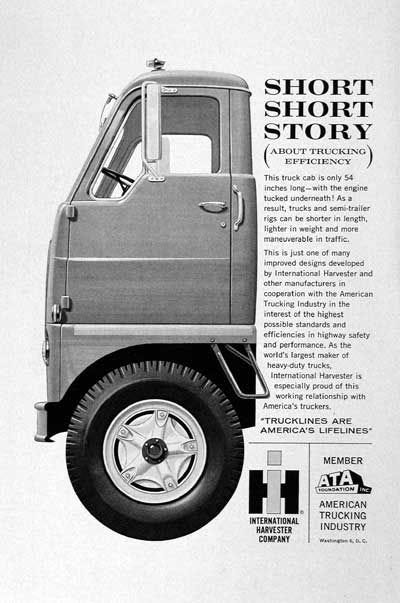 I'm just running this International Harvester ad from 1964 with a question: What stands out to you?
I like the simple language that implies one of the American attributes I admire most: thrift. Making things last is paramount in our household (and very much still is) but it's even better when products begin with thrift in mind.
Shorter cab? Carry more cargo. Park more easily. Require less space. Weigh less. 
There are terrific reasons for why we're all focused on maintaining our collective financial, mental, health in the face of an invisible, creeping, sticky, hard death…while not leaving our homes.
At least there's more time to consider the other side of the crisis, when we survey the damage and the world's workforce returns to, well, work. 
How will we work, and what we'll be content making need to be reconsidered. I hope thrift makes a comeback.
What stands out to you?
Keep reading with a 7-day free trial
Subscribe to may I drive your car? to keep reading this post and get 7 days of free access to the full post archives.