Credits • January 2022
Credits, member thank-yous, and corrections (if needed) for January 2022 on speedster.news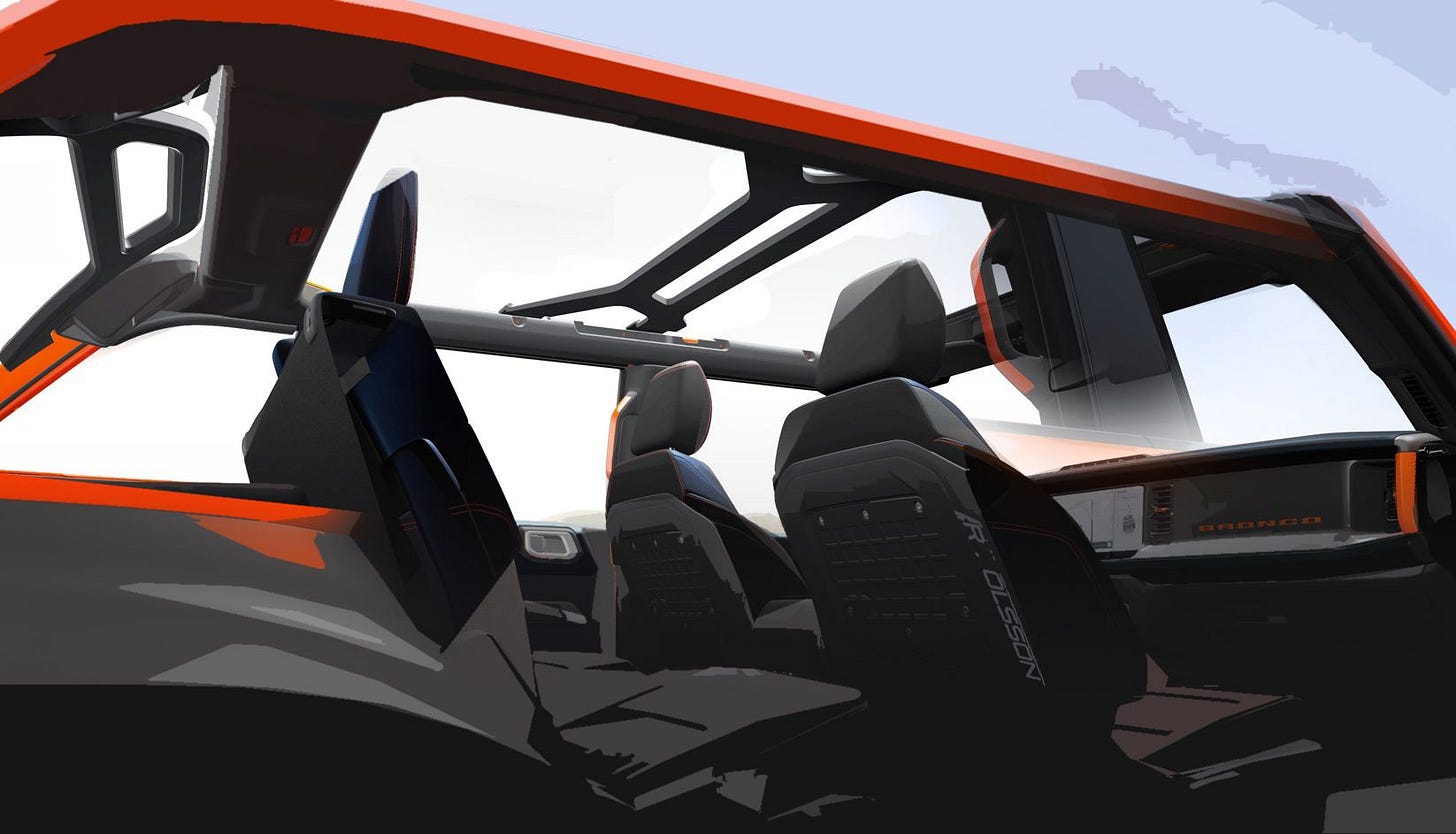 It's not a secret: speedster.news is, for now, a one person show. It's not a secret: it's self-funded and (slowly but surely) will be reader-funded.
It may be a one person show, but it's not like I'm alone.
It may be reader-funded, but it's not like I wake up and worry about saddling this website with a drive for more page views, visitor counts, a higher CPM or lucrative sponsorships.
ℹ️
Since January 24 2022: 20 original articles, 6 Front Pages, 1 Weekend Edition; 3 vehicle launches covered; average website visit duration 3 minutes; average email open rate first 12 hrs: above 65%
I instead wake up and think about what readers might want to see—this is truly liberating and the only way speedster.news can remain relevant to you, no matter what.
The final piece of the basic recipe for this publication is something I've felt strongly about creating for quite some time: a monthly Credits article. Yes, like at the end of a movie or TV show.
Why? What for…? Because:
Over the last two weeks, I've he…
Keep reading with a 7-day free trial
Subscribe to may I drive your car? to keep reading this post and get 7 days of free access to the full post archives.