𝙕𝙡𝙂𝙕𝘼𝙂 𝟘𝟘𝟙: Start button
⟿ An other car newsletter.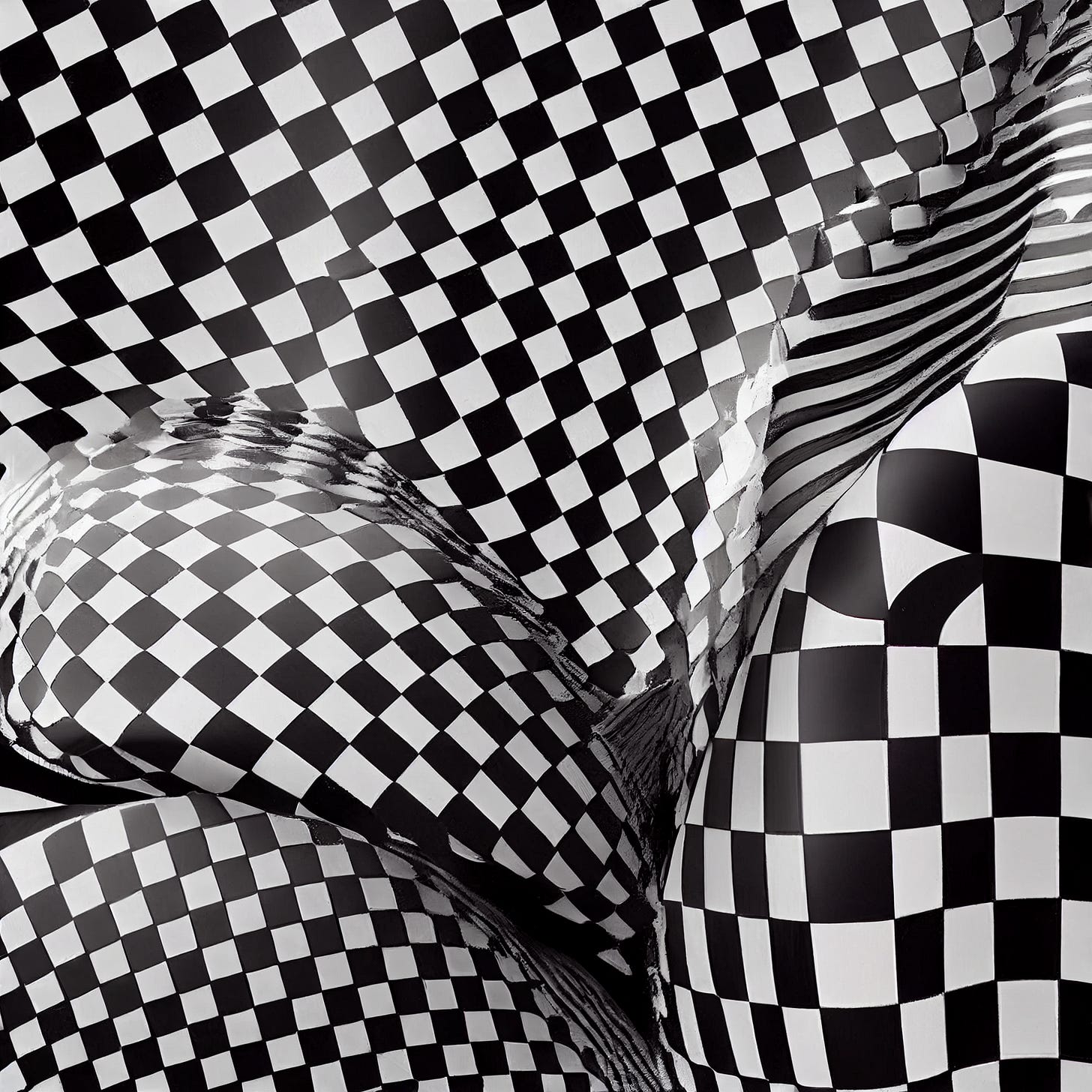 ⚑ Welcome to ZIGZAG.
In car terms, speedster.news and ZIGZAG represent a hot rodding of automotive content online.
From shared interests unearthed on social media to the open source software used to deliver this to you, our technologies now support (nearly) all aspects of car culture at a person to person level.
…continued below
---
…cont'd
I've looked at publications from around the world, I've done the math on what I can offer, and I say this not with confidence but clarity: nothing I've seen represents what we can do together.
ZIGZAG is an other view on cars.
A digest of the world's automotive news and an eclectic mix of perspectives from across the world, ZIGZAG is your weird car community newspaper, delivered on weekdays.
Thank you for checking it out!
-Michael Banovsky, publisher
---
All the time I ask myself: "What's the best way to create a vintage-based electric vehicle?"
Kindred Motorworks has come up with a truck that might be the answer. Based on the 1947-1953 Chevrolet 3100 models, this EV is very much on the sleeper side of the scale.
Not in capability, but because you'd be able to slip into any local car show or use this truck as intended—it is still mostly metal, after all. According to Kindred, its charging and performance specs are decent for an EV destined to be used as a ($159,000++ Usd.) business write-off or the parts hauler for a wealthy collector's maintenance crew.
I think that's a shame. Heavily revised inside and out from suspension to steering, brakes to USB ports, this is one truck proven to survive more than 50 years on earth before being given a new lease on life.
Recycling still-good vehicles into EVs that'll last seems like a smart way to combat climate change.
Kindred Motorworks 3100 Announcement Release EMBARGO 111722 9AM Eastern
PRESS RELEASE :: More information
Kindred Motorworks 3100 Announcement Release EMBARGO - 11.17.22 - 9AM Eastern.pdf
---
---
At the Los Angeles Auto Show, Fiat North America announced that it's really, really trying to sell more than just one model in North America.
Thing is, for a huge corporation like Stellantis, designing, manufacturing, and producing an affordable city-sized electric car like the 500e would take resources from projects the executives are actually passionate about.
You may think this is unfair, but as lovable as this car is—and knowing each generation of 500 has sold very well—you'd think a reborn 500e would be a top priority. Now that electric drivetrains have all but priced budget-conscious buyers out of even a new 500e, brace yourself for 5-10 years of expensive special editions and little respite on price.
If showing a few dressed-up EVs is the best Fiat can do for the U.S. (and Canada), my sincere advice is to do the impossible: better, faster…and do it for less.
see also :: The All-New Fiat 500e • Fiat USA
---
🧰 YOUR STORY HERE. Contact page
❝ B***H THE BED IS CUT OFF • @analogmotoring on the formatting of our Instagram story. Thank you, the design dep't has been put on notice.
MEMBERS ONLY
beyond this point
Keep reading with a 7-day free trial
Subscribe to may I drive your car? to keep reading this post and get 7 days of free access to the full post archives.