Sun seeker: Lightyear 2 is an EV that (shouldn't) run out of charge
Solar-focused automaker Lightyear is following its proof-of-concept '0' with the much more affordable '2'.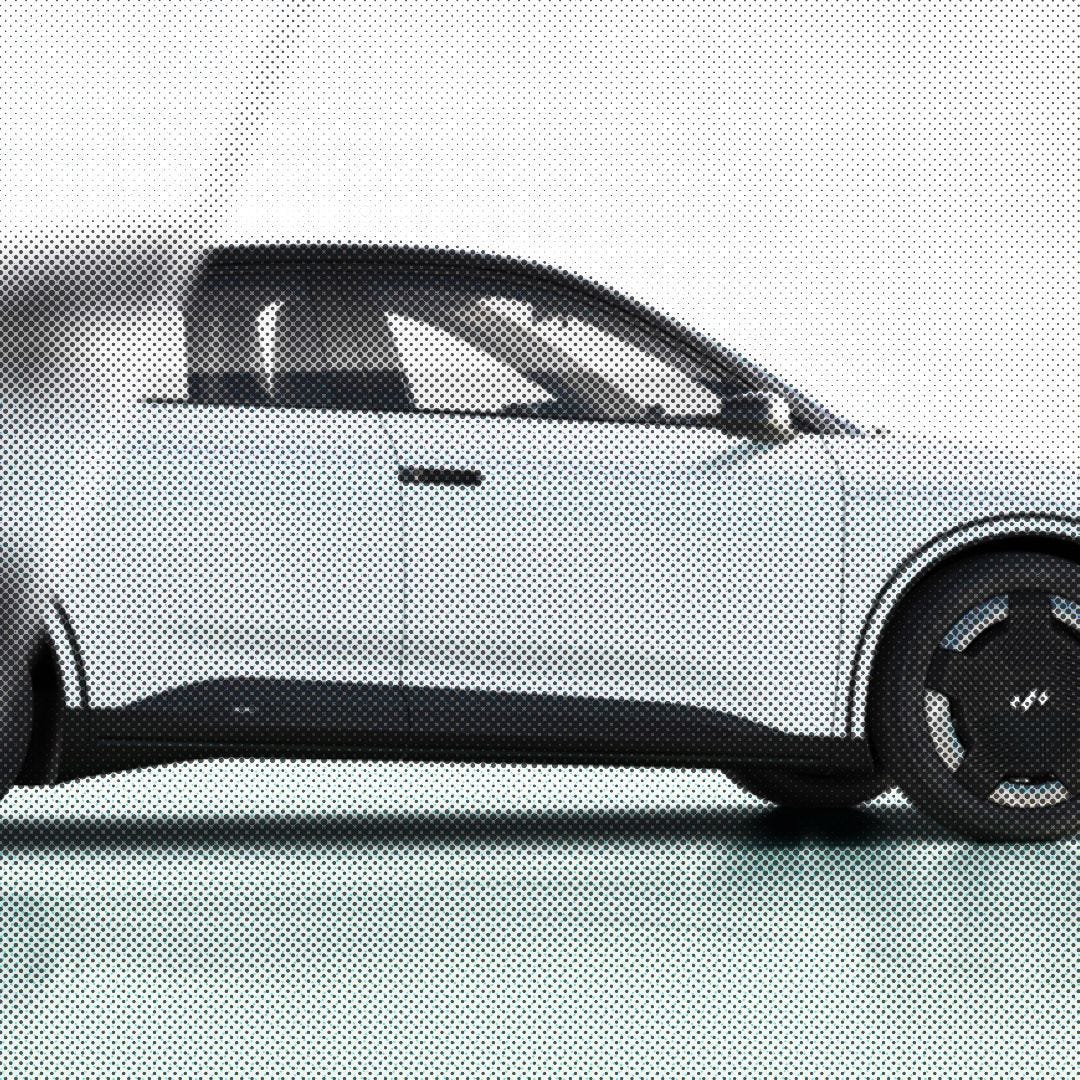 Admittedly, my experience with solar is closer to ignorance than expertise—my old, beloved Texas Instruments solar-powered calculator can confirm this.
But I remember test driving and reviewing the first-generation Nissan Leaf on its launch, listening to the marketers talk up its optional photovoltaic solar-panel…and the engineers talk down the notion it could be used to legitimately recharge the car.
It couldn't, and wasn't designed to—its 5W max output was used to ensure the 12V battery was topped up. As a feature to shut the EV haters up ("UHhhhh WhY dOn'T yOu ChArGe It WiTh SoLaR?!"), however, it worked wonders—according to the Leaf forums, at least…
Without getting deeply into it, the current state of solar technology needs more surface area than is available on the body panels of a car to charge the vehicle.
Then, the vehicle's efficiency is crucial: if it's not stingy with electrons, the time to recharge a dead battery using only the sun is in no way "fast charging". Are major manu…
Keep reading with a 7-day free trial
Subscribe to may I drive your car? to keep reading this post and get 7 days of free access to the full post archives.